Earn FREE coins in the Coin Store with Tapjoy!

Did you know you can earn FREE Dunk Coins? By simply completing Special Offers from Tapjoy or by Watching Videos you can increase your Dunk Coin balance!
Head to the Dunk Store in the app and navigate to the Coin Store. At the top of the Coin Store tap the link that says "EARN COINS":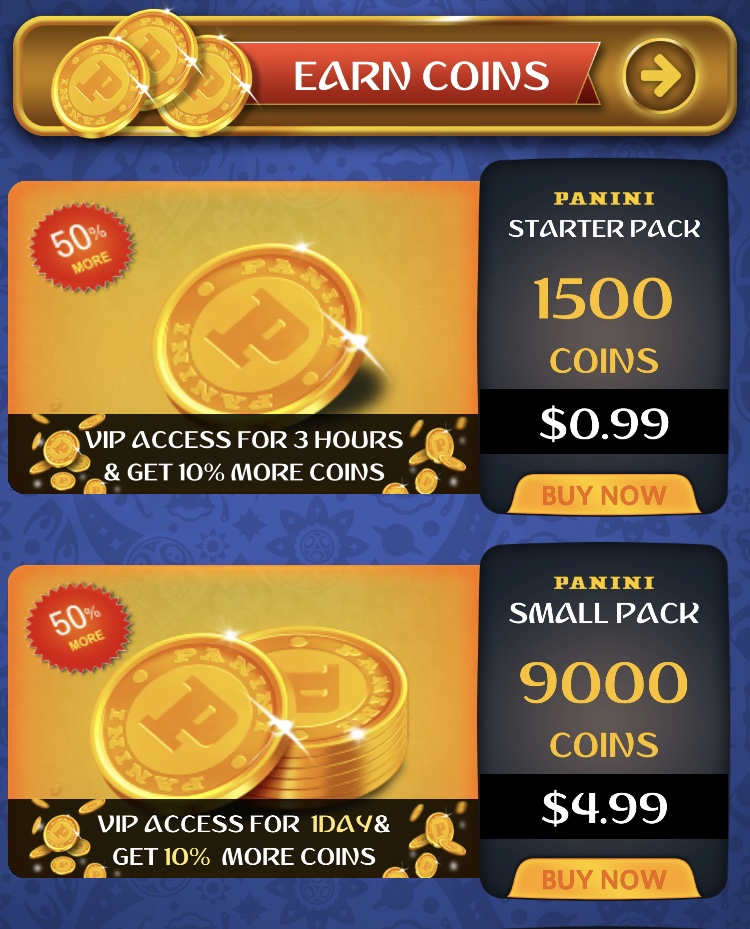 You will be directed to the Offers page which allows you to either Watch Videos or complete special offers on the Tapjoy Offer Wall to earn FREE coins.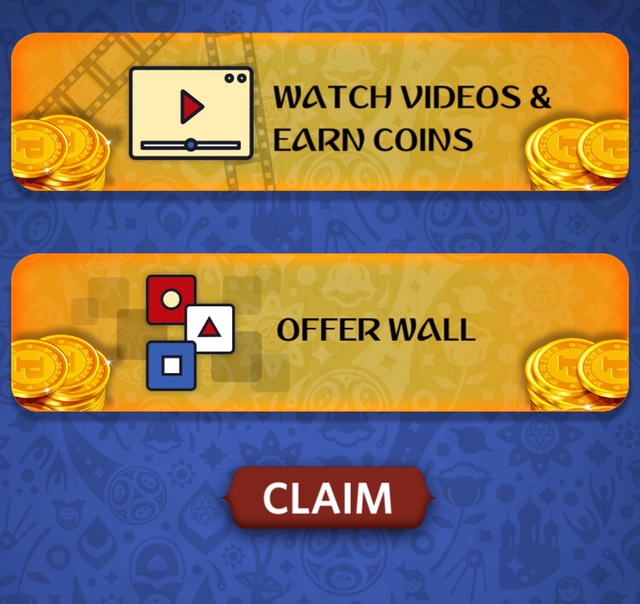 If your app says "No Videos Available", simply visit the Tapjoy Offer Wall and then navigate back to the Watch Videos button. Your videos should be ready for you when you come back to the Offers page. If the Offer Wall gives you a message saying "No Offers Available", please try again as the Tapjoy Offer Wall sometimes needs a bit of time to find special offers suited especially for you.
After successfully completing the Special Offer or watching your video. You can then hit the CLAIM button on the Offer page to get your Coins!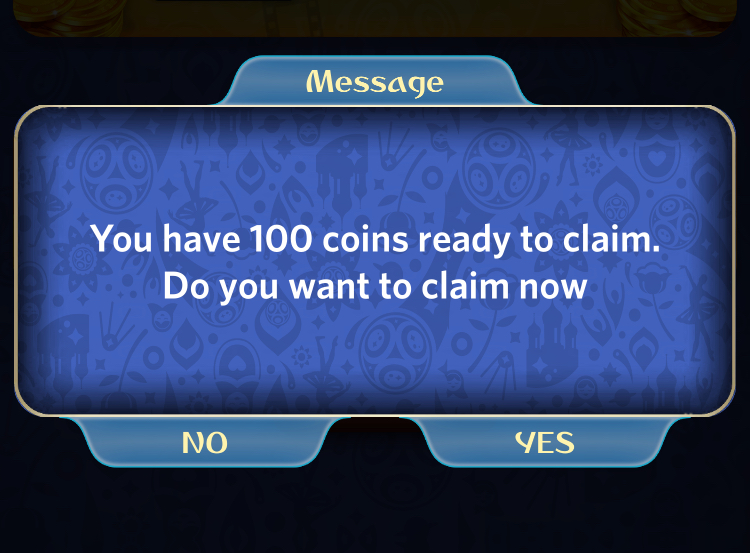 Please note, some Special Offers may take longer to verify than others, so some Tapjoy Offer Wall coins may not immediately be available to claim. Check back often to see when they are available.
You can also check the status of your FREE coins on the Offer Wall page by clicking the Menu in the upper left hand corner of the Offer Wall page and clicking "Reward Status".